A modern and innovative concept
Your connected hive is waiting for you!
A turnkey solution
You can now install one or more connected hives at home with Bee-connect. We install your hive(s) wherever you want. Whether at home, on your roof, in your garden, or on your terrace, in your business … Whatever the location, it will buzz! With this practice and with the help of professionals, you will be able to cultivate your own honey, harvest it, taste it, and all that at your own convenience! … and the bees will thank you for it!
 What is a connected hive?
You can control it yourself! Whether it's its orientation, its brightness, its humidity, its weight, its temperature or its atmospheric pressure.  This is possible because it is connected through sensors and warning indicators. And that's not all! On your smartphone, your computer, you will be able to observe the lifestyle of your bees thanks to a webcam integrated in your hive. This new approach allows you to increase the yield of the hive, as well as to reduce the mortality of bees by more than 40%. 
Nature and good honey, individuals or companies, this fun and functional connected hive is made for you!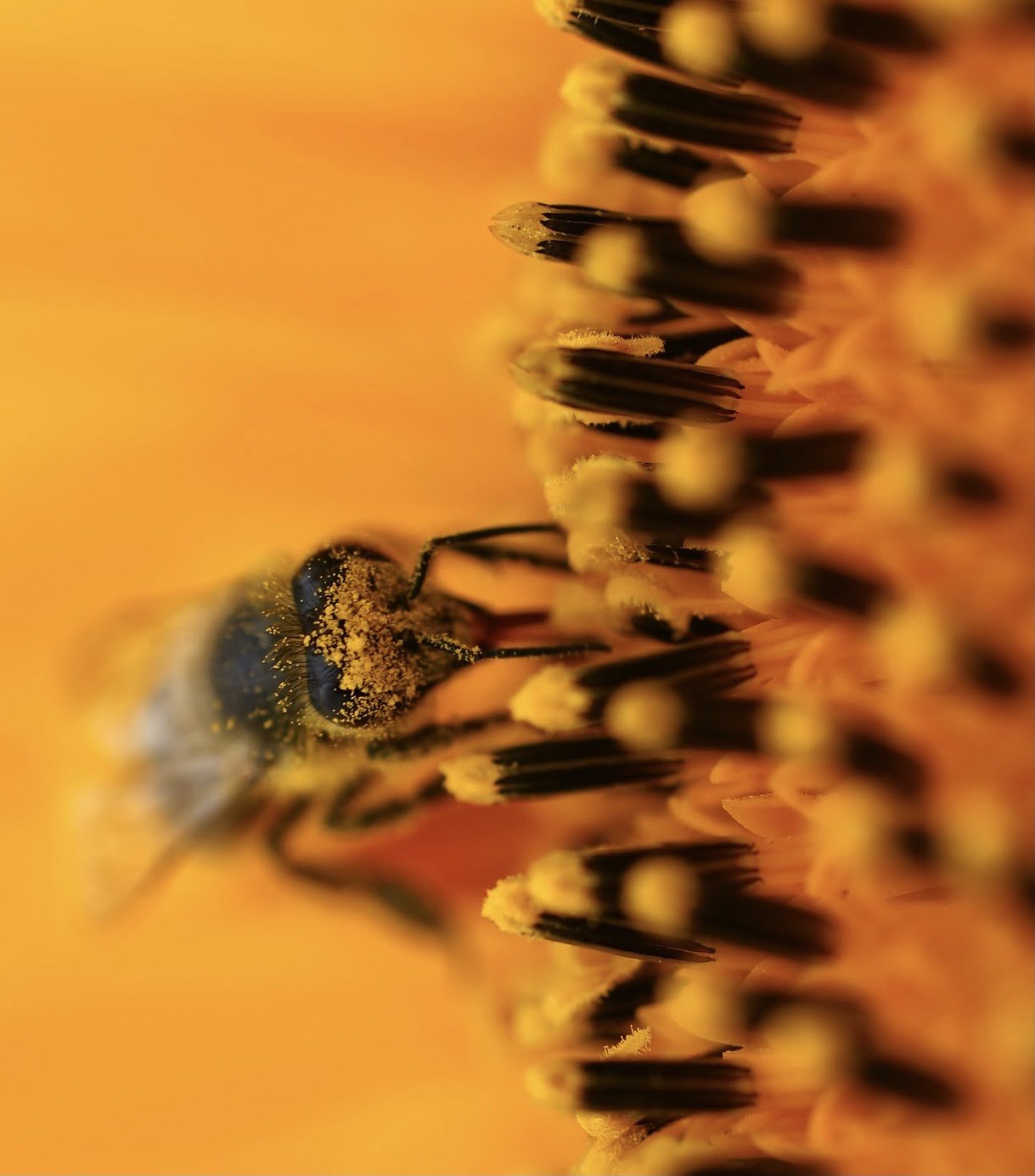 A solution to save the bees 
The actual world know is an increased increase in species extinction. Some are in danger of extinction like bees.  The bee population is shrinking dramatically each year in most countries. These are worrying facts! Especially when we know that their total disappearance would have catastrophic consequences on biodiversity and on the survival of the human species.
Bees are the cornerstones of our food security, according to the UN, 70% of the world food production depends on them. They play an indispensable role as pollinators, 80% of plant species are pollinated by bees. Without them, there would be a big imbalance threatening biodiversity, thousands of plants would become extinct, leaving the majority of animals to starve.